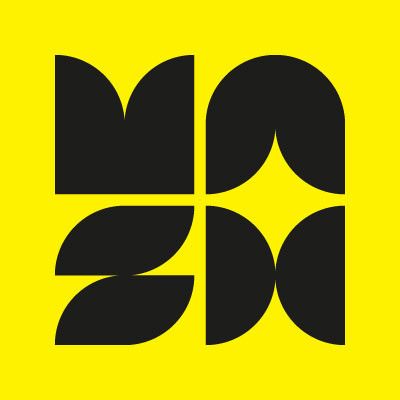 Thanks for getting in touch with Mash.

This questionnaire aims to find out more about your company and the requirements of your project. The information you provide assists in defining the project objectives and enables us to offer a more targeted consultancy and design service.

If you feel that any of the questions do not relate specifically to your company or product please move on the next one.
Begin